Closed for Rental and Sales Trading
Thank You for the Opportunity to Serve you for 25 years.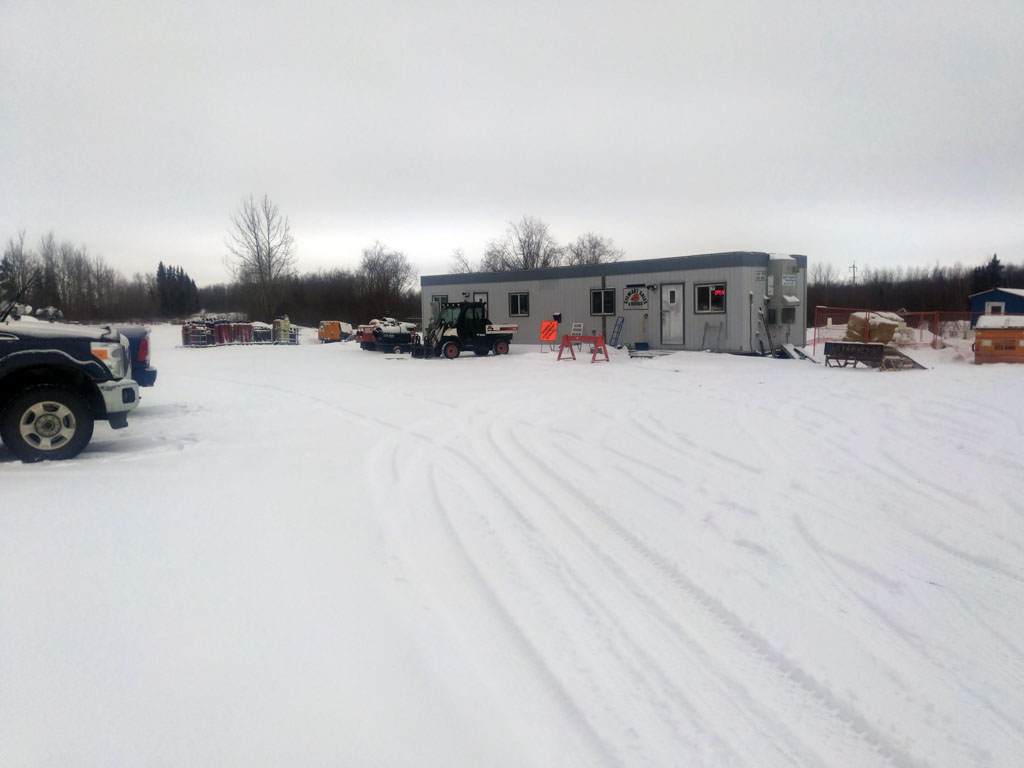 Your rental store & So Much More…
Rentals
THE SMART WAY TO GET THINGS DONE We carry a wide variety of Tools and Equipment for the Contractor, Home-Owner and Industrial Sites. Variety is our business
Sales
Our Primary Sales lines are Air Liquide Gas Depot and Welding Supplies.

your success is our success
We are located at 24 Nipewon Road in Lac la Biche, Alberta.
Don't Be Shy
Drop us a line anytime, and one of our customer service reps will respond to you as soon as possible